"Property Management Redefined."
Allsource PM offers: Houston Property Management, Property Management in Houston, Free Property Management Quote, Rental Management Houston, Best Property Management Companies in Houston, Airbnb Property Management, Free Property Alert, HOA Management in Houston, HOA Management Services, Pay Rent Online. Our mission is to help you handle your property investments every step of the way. We are a full-service property management company that provides management services for apartment complexes, single-family homes, condominiums, townhouses, and HOA Management (homeowners associations). We provide these services to clients throughout Texas. Mainly in the greater Houston, Dallas, Austin and San Antonio areas, with direct client services in Baytown, Heights, Humble, Spring, Sugarland, Woodlands. Harris County Homes for Rent, Fort Bend County Homes for Rent, Montgomery County Homes for Rent, Galveston County Homes for Rent, Brazoria County Homes for Rent, Liberty County Homes for Rent, Chambers County Homes for Rent, and Jefferson County Homes for Rent. In addition, Sugar Land Homes, Missouri City Homes, Richmond Homes, Katy Homes, Cypress Homes, The Woodlands Homes, Kingwood Homes, Humble Homes, Baytown Homes, Crosby Homes, Friendswood Homes, Pearland Area Homes, Pasadena-Deer Park Homes, and Galveston Area Homes. Whether you already own your investment property or in the process of obtaining it, we stand ready to help you manage your property. "Property Management Redefined."    
Our team of professionals offers over 30 years of experience in the property management field. We help make managing your rentals hassle-free, so you can spend your time doing other things. Our goal is to help you get the most return on your investment. If you are looking for hassle-free full-service property management in Houston for your investment property, contact us today!
WE OFFER:
Complete property management services, including: Residential, Commercial, HOA Management Proposal and our special Farm & Land Management. We can handle everything for the institutional property investor, individual property owner, land management and small farm owners. The expertise and experience by our team of professionals, work to provide ongoing communication regarding acquisitions, and exits. A cost-effective approach to handling repairs, turnovers, and retention through the use of in-house specialty services and maintenance teams. For our Small Farms and Land Management, we provide serivces which will maximize and streamline business planning, crop insurance, estate planning, and farm programs.
Residential Property Management:
Single Family Homes.

Multi-Family (Apartments). 

Townhomes.

Co-ops & Airbnb Property Management.
Commercial Property Management:
Office Buildings.

Retail Shopping Centers.

Industrial.

Ground Lease

Lease Buybacks.

Multi-Purpose. 

Lease Negotiations
Home Owners Association Management:
Single Family Homes.

Townhomes. 

Condominiums
Farm & Land Management:
Livestock. 

Proliferation Agriculture.

Federal Land Leases.
At Allsource Property Management, our team of managers has your best interest in mind. We are experts in management and knowing the local market. Our clients enjoy higher than average rental incomes, low vacancy rates, maintenance as needed, and a hassle-free approach. In addition, we want you to have the best information at your fingertips regarding the market, so we keep you aware of any changes in the market.
LOOKING FOR A RENTAL HOME?
We can help! At Allsource Property Management, we have a great selection of rental homes throughout the most desired areas of Houston! No matter what type of rental property you are in need of, we can help you find it. We have many rental units available, with something to fit every desired location and budget. We have you covered. Contact us today  Looking to buy or sell a home? Connect with Us!
Consumer Protection Notices
Texas Real Estate Commission Broker License# 9009607 |
Texas Real Estate Commission Consumer Protection Notice | 
Texas Real Estate Commission Information About Brokerage Services | 
*** When you retain our services, you accept the terms and conditions, please read them carefully. The following terms of use constitute a legal agreement between you ("Client) and Allsource Property Management, LLC; as may be described in the Property Management Agreement. Please read all of the following terms of use. By using APM, you indicate your acceptance of these terms of use. If you do not agree to be bound by these terms of use, please exit the web site. View Terms of Use.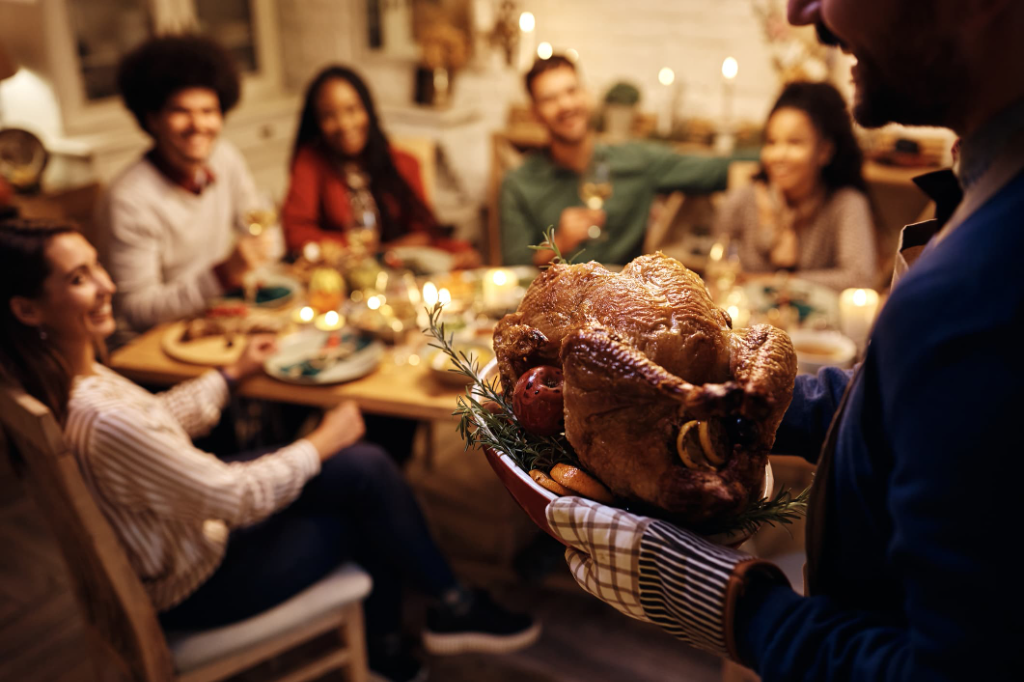 Happy Thanksgiving!